We are here when you need us most

HOURS A DAY

DAYS A WEEK

DAYS A YEAR
Why you should choose PADI–endorsed insurance
The decision of which insurance policy you choose can be critical to your livelihood and peace of mind. Seriously evaluate the details below if comparing professional liability insurance policies.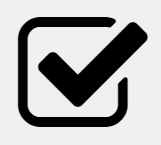 The Best Prices
PADI-endorsed insurance is the most competitively priced insurance coverage available to dive professionals for the 2017-2018 policy year, with no price change from 2016. It's the most stable insurance program in the industry today and offers you the best value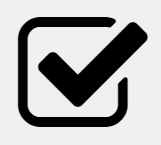 No Reduced Ratios for Introductory Scuba
The PADI-endorsed policy provides coverage for the conduct of introductory programs that meet Recreational Scuba Training Council (RSTC) standards. Specifically, it provides coverage for conducting open water dives at a 4:1 ratio. Other policies only provide coverage for open water dives at a 2:1 ratio (1:1 under age 15).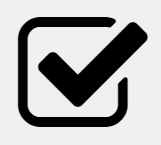 Unlimited Defense Costs
With the PADI-endorsed policy there are no limits to the amount of money the insurance company will invest to defend you. Other polices in the industry either have a limit or the defense cost comes out of the total policy limits. Stay protected with the PADI-endorsed exclusive Unlimited Defense Cost coverage.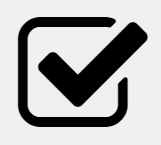 Prior Acts Coverage
Changing from one professional liability policy to another can result in a "loss of prior acts coverage" with some policies on the market, which could leave you bare for claims resulting from incidents or instruction that occurred in the past. The PADI-endorsed professional liability program provides prior acts coverage for claims dating back to your first date of uninterrupted professional liability coverage or 30 June 1992, whichever is later.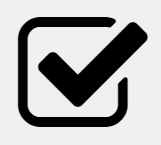 Freediver and Tec Coverage Provided
Other policies may add hundreds of dollars for tec coverage and may have not yet fully defined freediver coverage. For insured PADI Members, the coverage is provided, at no additional charge.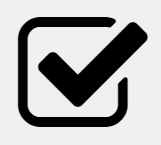 An A++ XV rated insurance company
Download this brochure for an explanation of the various options offered with PADI-endorsed professional liability insurance.